Our unique dermatology drug development platform and expertise fuel our commitment to meaningful innovation that meets the urgent needs of patients.
Our growing portfolio and robust pipeline.
Topical
Preclinical
Phase 1
Phase 2
Phase 3
NDA Submitted to FDA
FDA Approval

PDE4i*

PDE4i*

Plaque Psoriasis

PDE4i*

PDE4i*

Atopic Dermatitis

PDE4i*

PDE4i*

Seborrheic Dermatitis

Scalp and Body Psoriasis

JAK1i†

JAK1i†

Alopecia Areata

JAK1i†

JAK1i†

Chronic Hand Eczema

Vitiligo

Biologic

CD200R agonist‡

CD200R agonist‡

Atopic Dermatitis
*Phosphodiesterase-4 inhibitor
†Janus kinase 1 inhibitor
‡CD200 receptor agonist
Arcutis' pipeline will change as molecules move through the drug development process. Safety and efficacy of these investigational agents has not been established. These uses have not been approved by local health authorities.
Tackling the most persistent challenges in treating immune-mediated dermatological diseases and conditions.
Arcutis focuses on biologically validated targets that offer the opportunity for development and commercialization on a shorter timeline to regulatory approval, at a lower overall cost of development.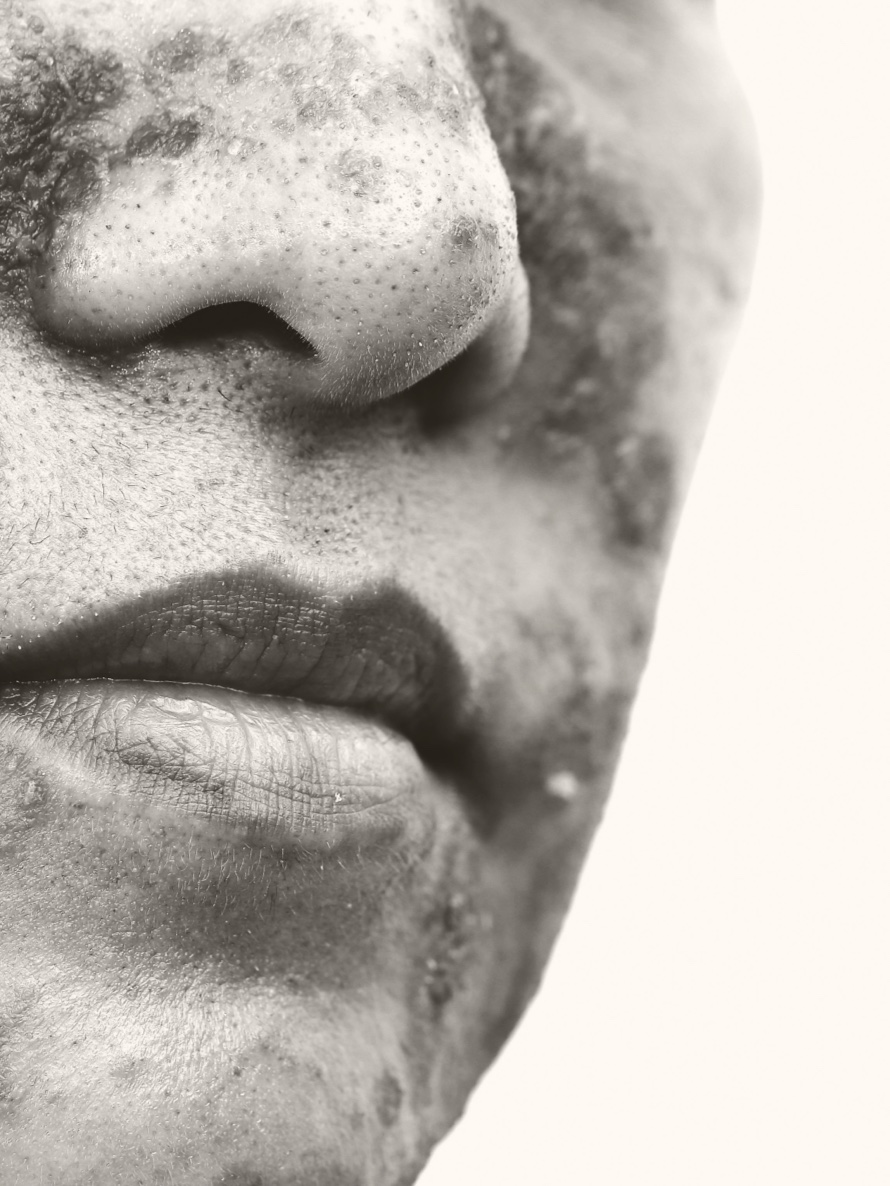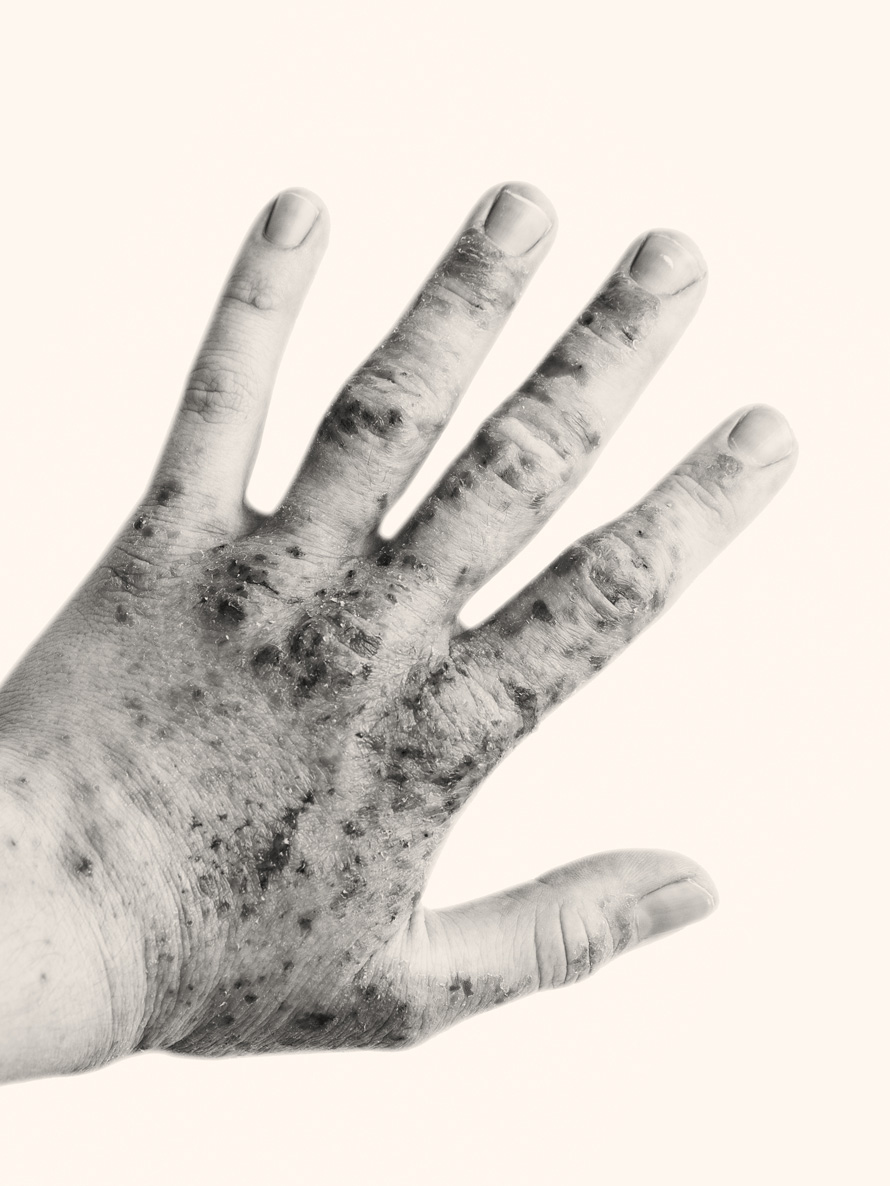 Our robust pipeline includes multiple clinical programs evaluating PDE4, JAK1 and CD200R agonists, for a range of inflammatory dermatological conditions.
Featuring multiple clinical programs for a range of immune-mediated conditions, our pipeline includes formulations that have achieved significant results in our clinical trials.
Combined with our unique formulation expertise, we have developed proprietary topical formulations optimized to deliver medication into the skin.
Learn more about how our pipeline is bringing meaningful innovation to life.